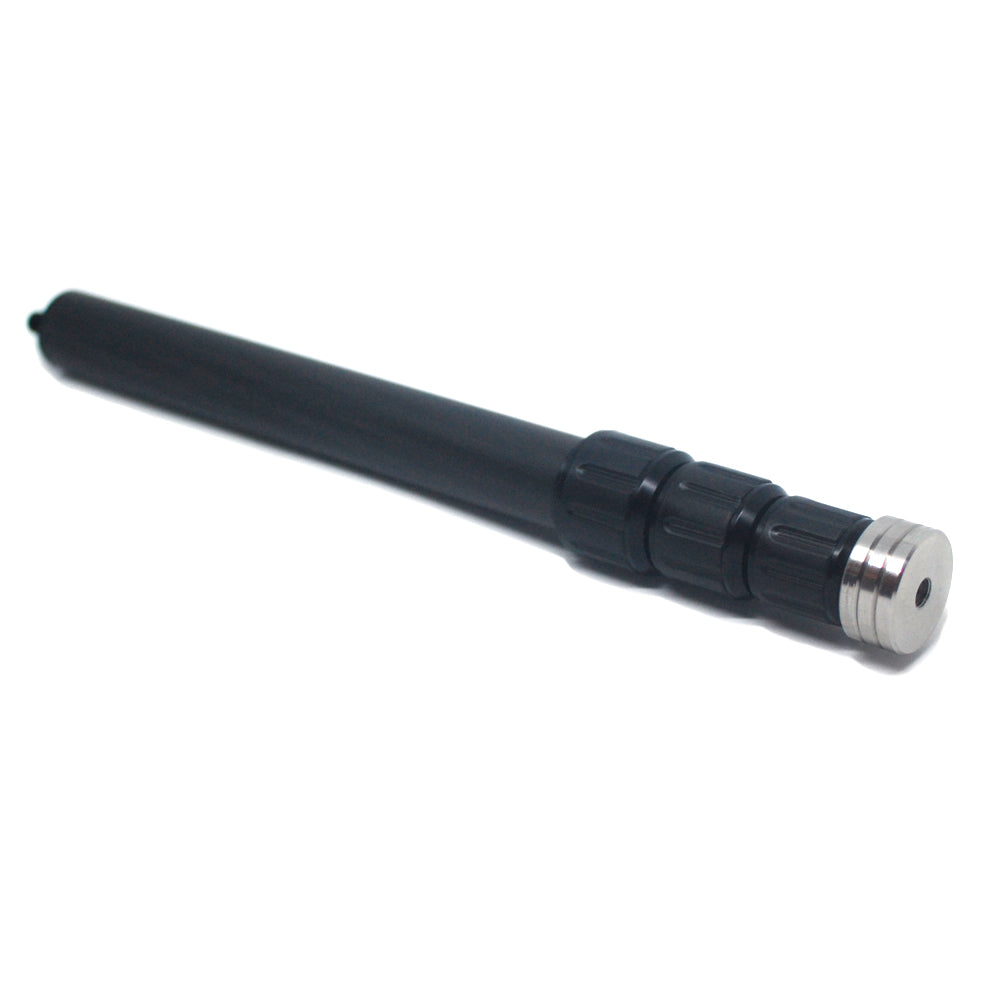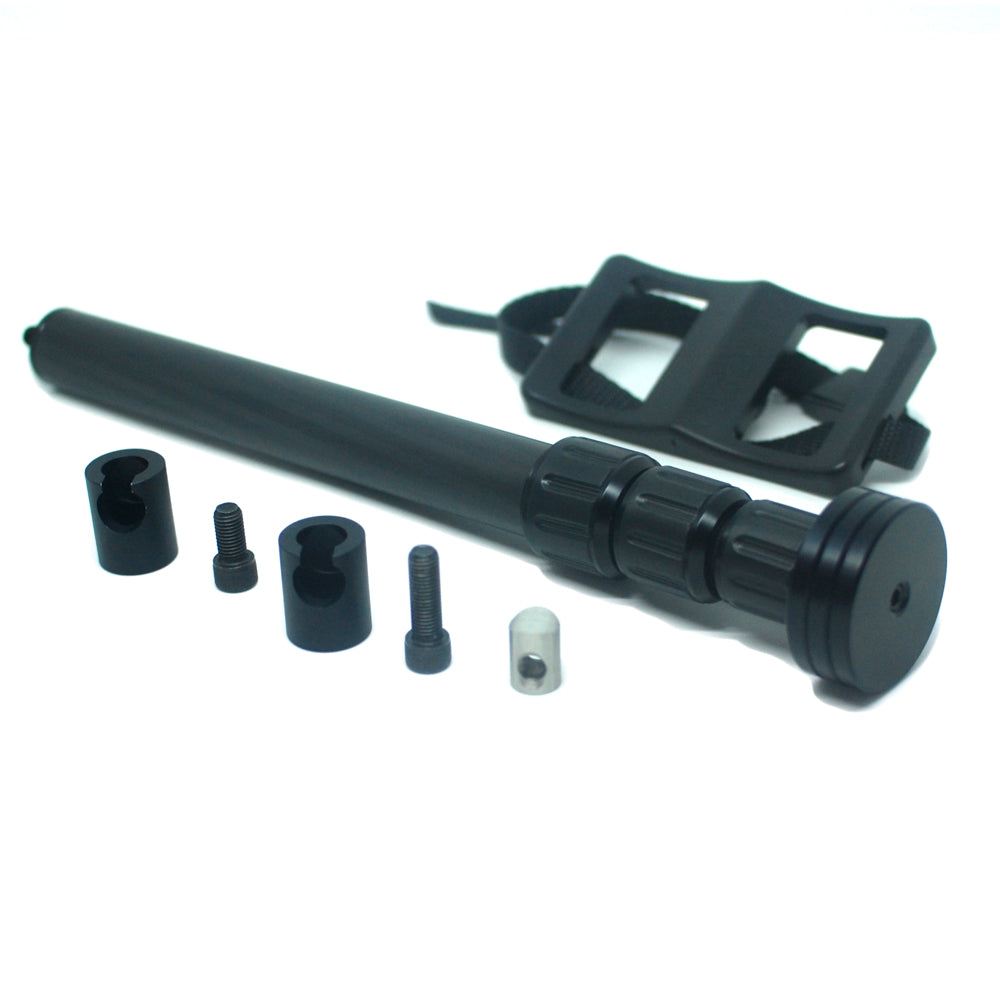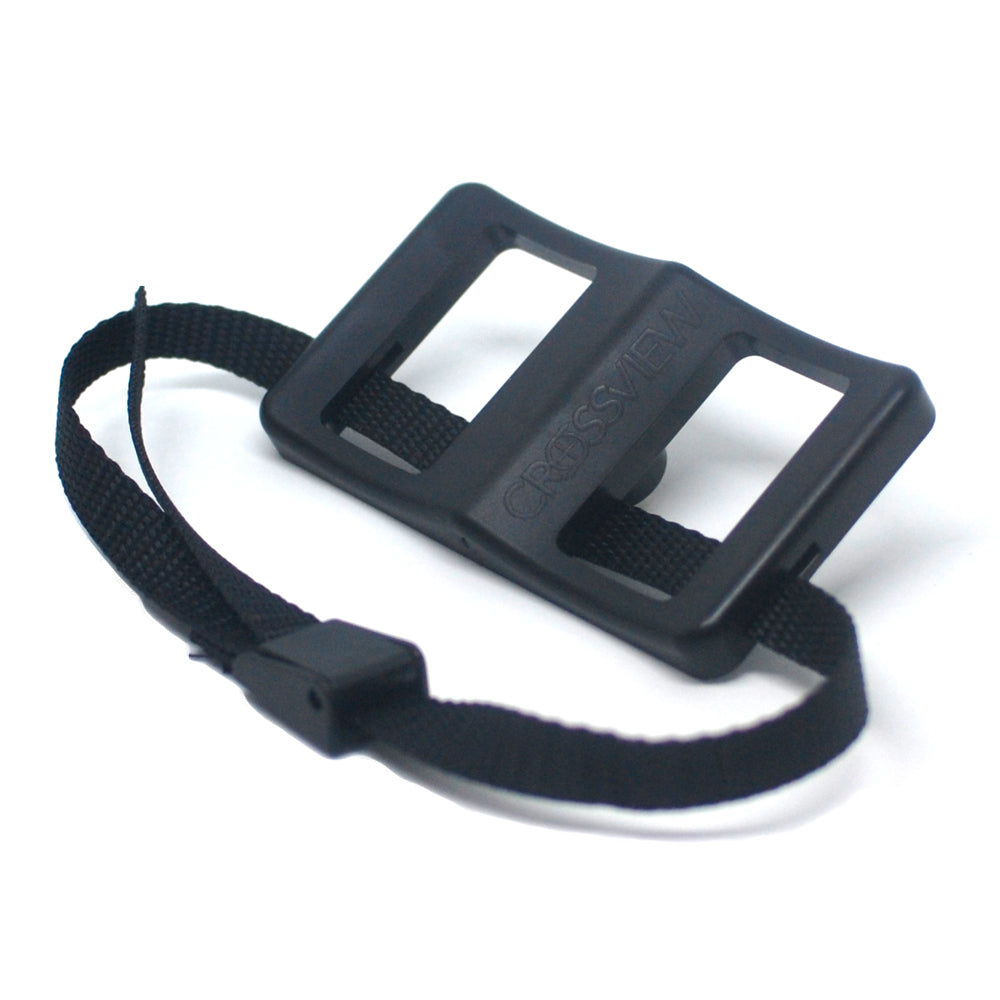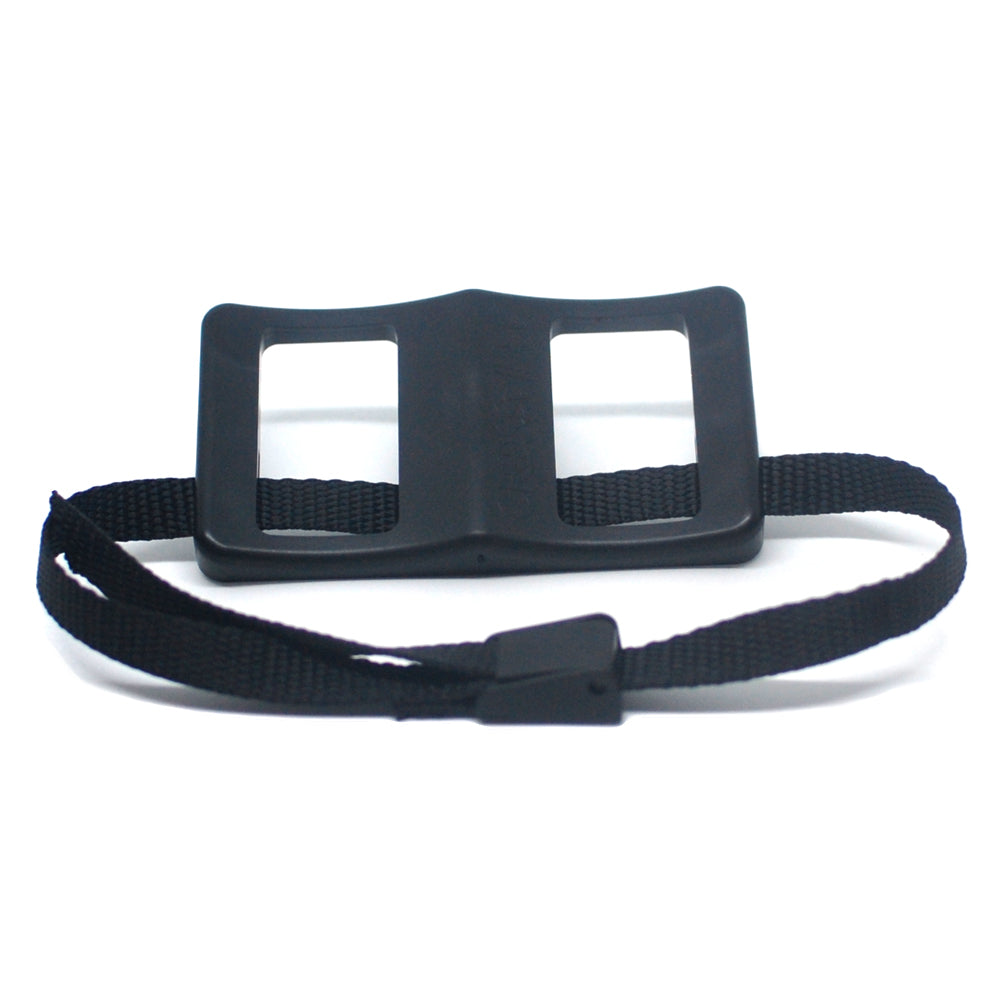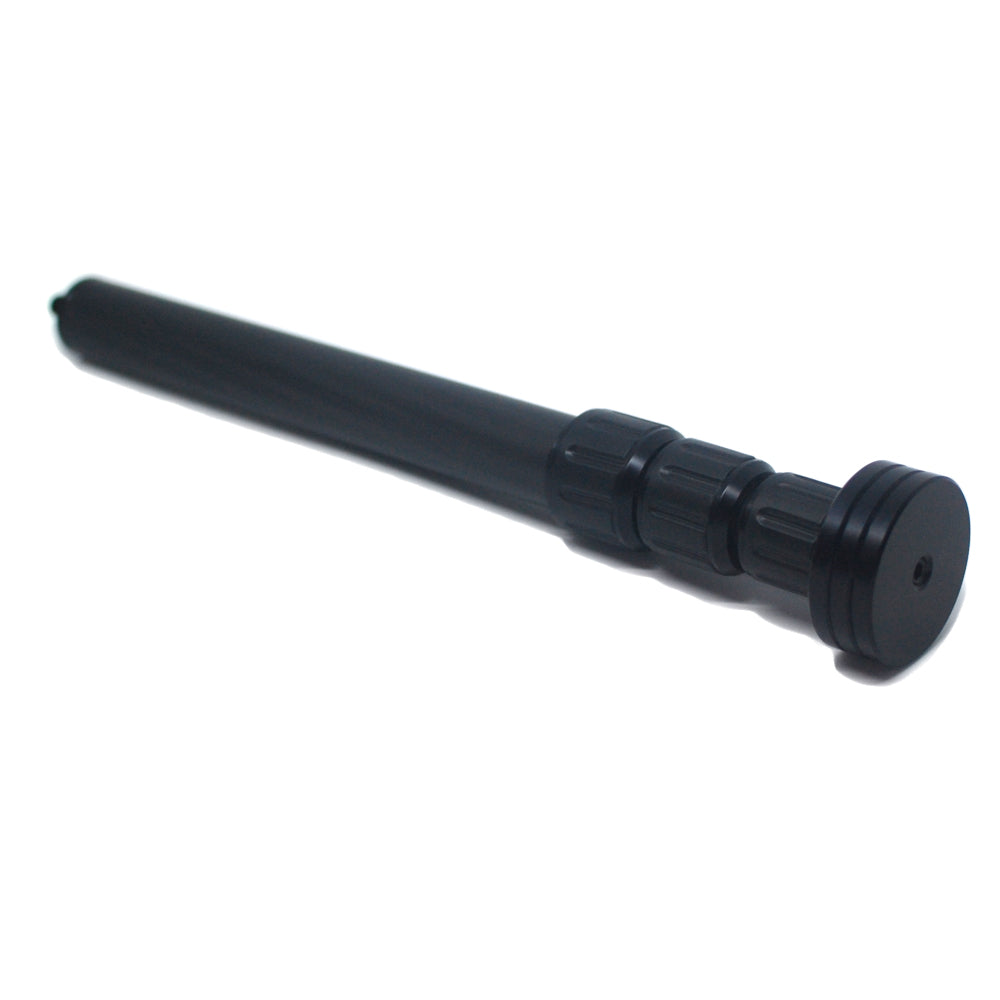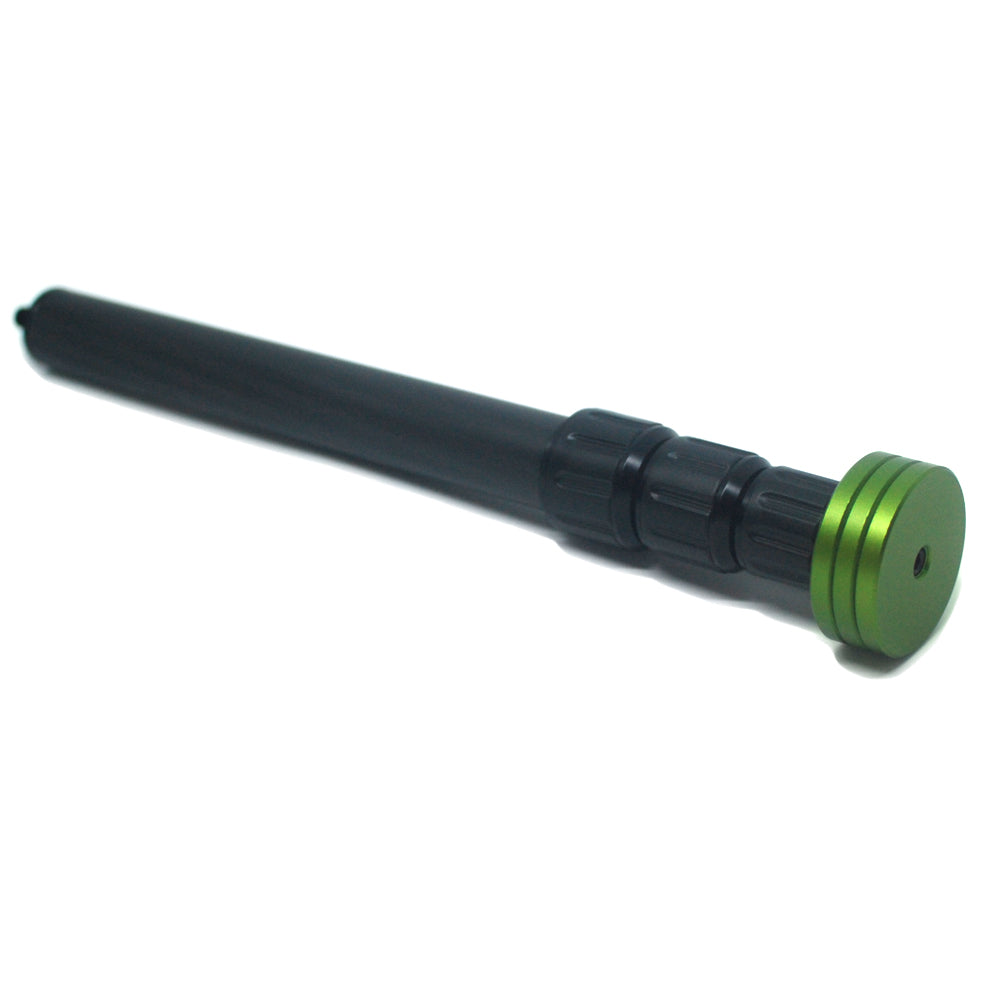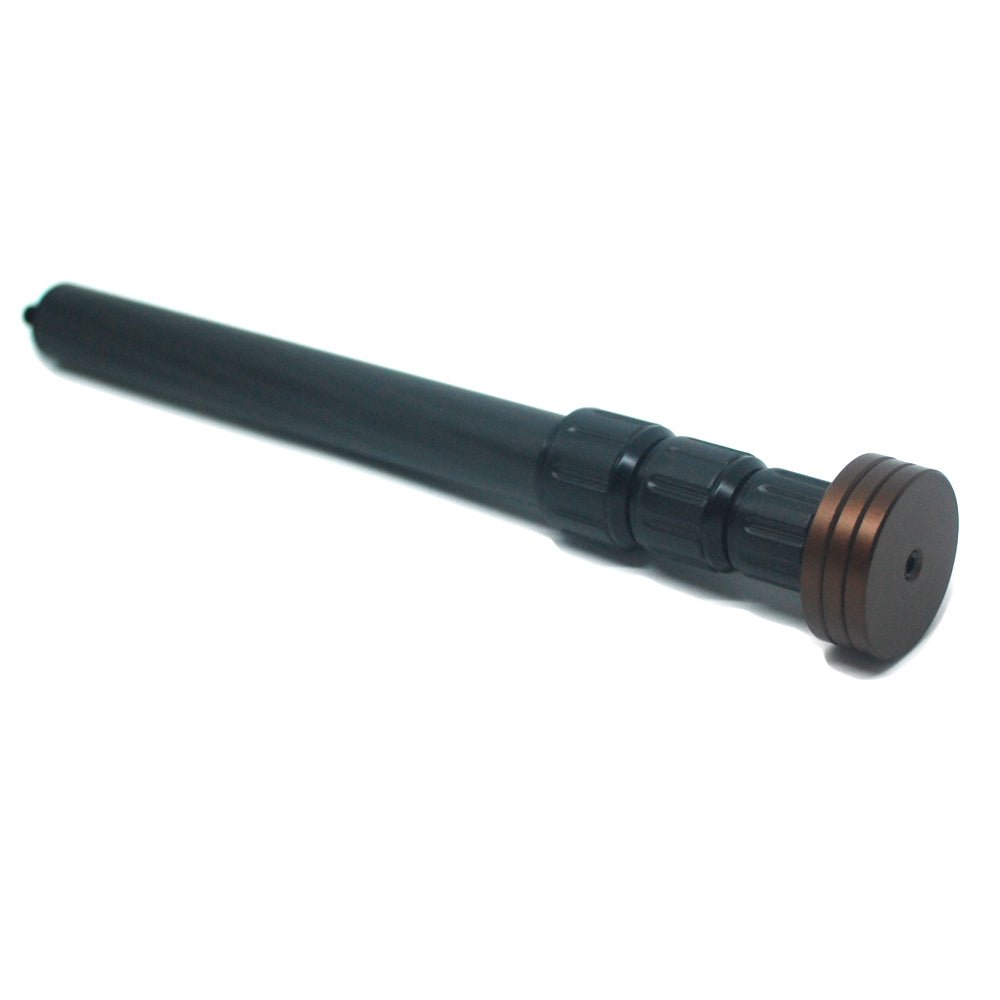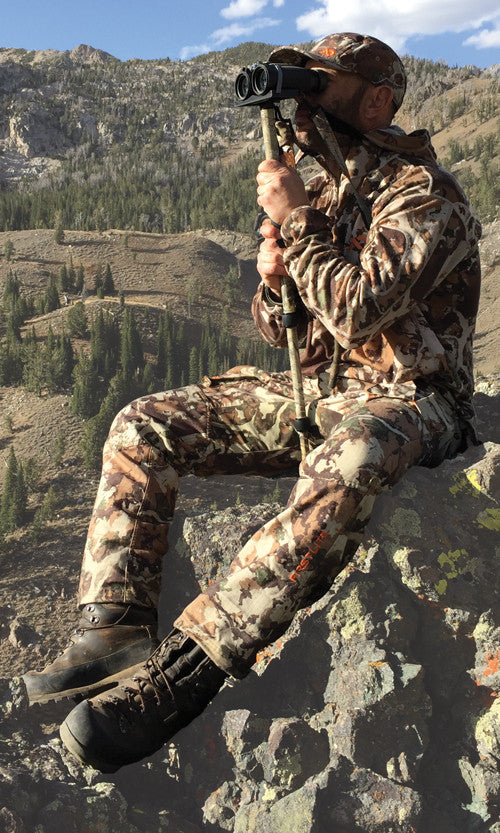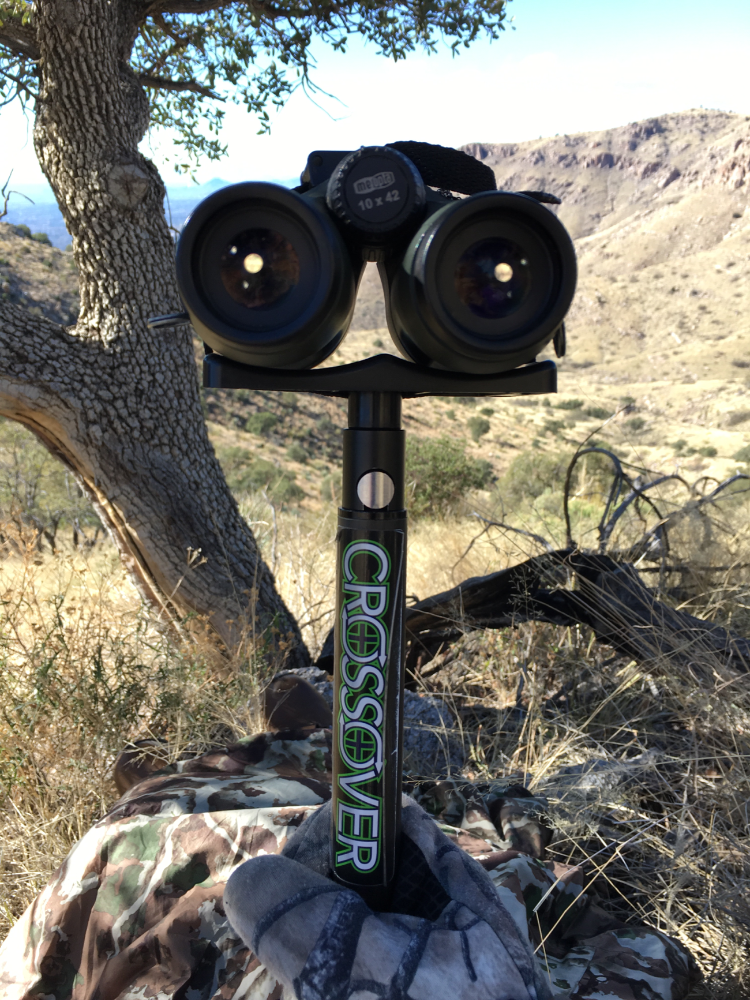 CROSSVIEW - R.I.S. SYSTEM
Our patented Crossview Viewing Platform will change the way you glass. The Crossview is extremely lightweight, attaches easily to any of our Crossover Stabilizers and comes with a 20" strap with a cam lock to hold your binoculars in place. 
Platform weighs 1.13oz by itself (2oz. w/ strap)

Virtually Eliminates Image "Bounce"

Packs Extremely Lightweight

See Farther

Enhance Your Optics
R.I.S. System
The R.I.S. System is our Rapid Image Stabilization System and includes the following:
Crossview Viewing Platform (strap included)
1233 Crossover Stabilizer
2 Quick Disconnects
1 Stainless Steel Barrel
Retail Value of $174.99 - $179.99 - Save 10% when you buy the complete system!
* If you shoot a carbon bow, please let us know when ordering so we can send you a shorter bolt for your bow riser.
Recently Viewed